Celebrating 28 Years!
We are excited to invite you to attend the 28th annual Wisconsin State Dancesport Championships. It's our 28th year at the Pfister and we would love to have you join us! Wisconsin has so much to offer. It is an area with an outstanding dance community, lots of art and history, fun places to visit and it is the perfect place to celebrate our sport. Come to Milwaukee and we'll show you a great time!
See you in April!

Dan Messenger & Rebecca Messenger
Competition Organizers
Results for the 2015 WDSC are coming in! Check our RESULTS PAGE to see the latest updates.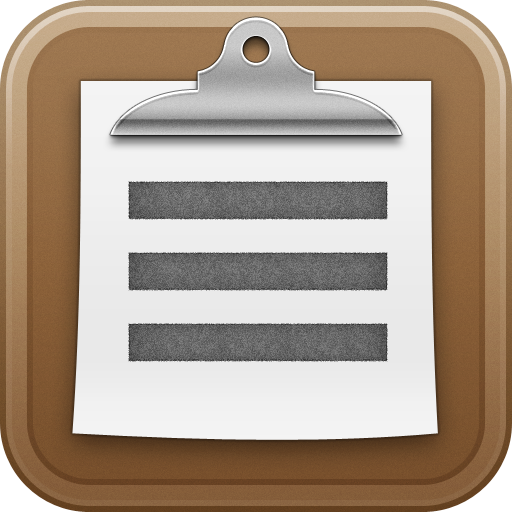 The 2015 heat lists are now available in the Competitors area. CLICK HERE to download and print yours now! We look forward to seeing you there!
April 22 - 26, 2015
The Pfister Hotel
Milwaukee, WI